Best AWS SES Email Sending Software
#1 AWS SES & SENDGRID EMAIL CAMPAIGN SENDING TOOL
Best AWS SES Email Sending Software. Sending Email Campaigns is made Simple & Highly Affordable Now.
Connect your AWS SES account or SendGrid account in less than 10 minutes and start running campaigns for 1/10th of the cost when compared with any other email provider in the market using the Best AWS SES Email Sending Software.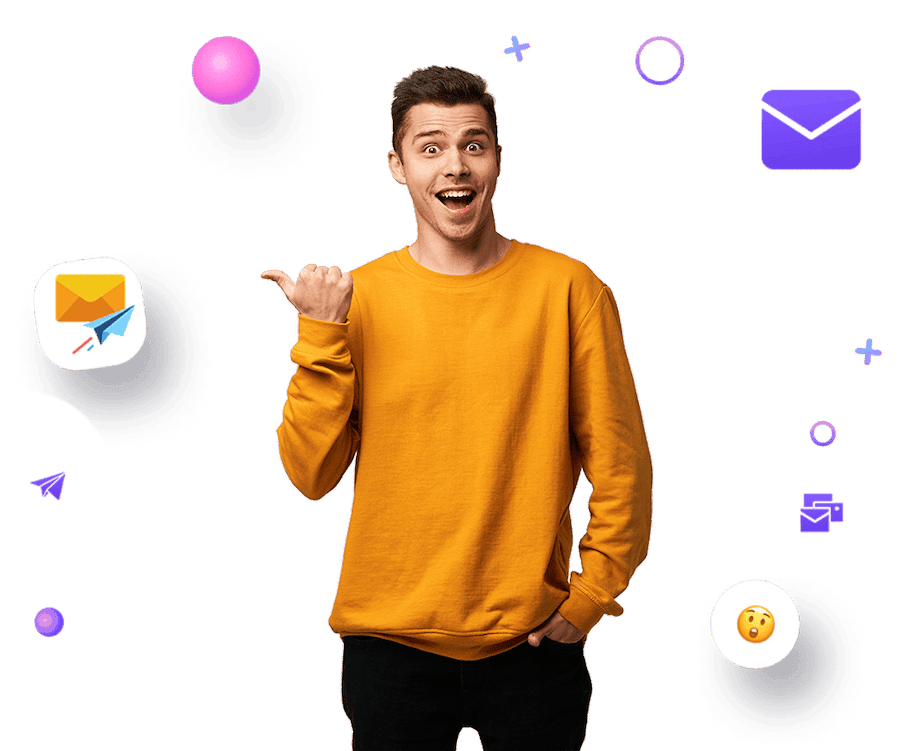 Top Reasons to Choose MagneticMailer
Here are the top reasons to choose MagneticMailer over any other email-sending platform.
Send Email for just 1/10th of the Cost
Explore the MagneticMailer Platform's benefits & easy to use interface for your unlimited business growth.
With the best-in-class features in the market, MagneticMailer strives to provide you with a bulk emailing platform at a much more affordable price.
This is one of the Best AWS SES Email Sending Software and also you can use other Email API's like SendGrid, Elastice Email, etc.,
Get started in a few minutes
You can set up your AWS SES(Simple Email Service) with MagneticMailer in less than 30 minutes which is one of the Best AWS SES Email Sending Software.
How to Use
Here is a short video on how to use MagneticMailer and Why you need to use MagneticMailer which is one of the Best AWS SES Email Sending Software
Amazon SES provides only the raw API and they don't provide any platform for sending campaigns, manage your contacts, etc., in SES platform. But if you use MagneticMailer, you will get all the options to send email easily without any kind of technical knowledge or coding.
Yes. You can send AWS SES Send email or AWS SES receive email without using MagneticMailer but it will be too complex for you to setup if you are not a technical person and you might need to write lots of codings to make the system work. Also, you will not get all the options available in MagneticMailer if you send email directly by simple email platforms. Hence it is suggested to use this platform which is one of the Best AWS SES Email Sending Software.
Though you can send up to 62,000 emails free of cost from Amazon SES, when you configure the email with MagneticMailer for sending emails, you can be able to send only 1000 emails in MagneticMailer Free Plan. This is because the Infrastructure cost for sending emails is more & which needs to be taken care of by MagneticMailer and so, we recommend you to upgrade to any of our paid plans which are extremely cost-effective that any other provider.
Magnetic Mailer is in no way held responsible for your mail being delivered to a Spam folder. There are multiple reasons for the mails to be delivered to the spam folder & MagneticMailer is just an email-sending platform for you to send emails with ease. Your API is provided by AWS SES, Elastice Mail, or SendGrid and MagneticMailer is just a simple tool.
We are happy to do the setup for you. You have to spend a small service charge of $49 for this process. We will do the end-to-end setup as per your need as we want to ensure that you are using the Best AWS SES Email Sending Software.
You can create any number of contact list and add any number of contacts to every list. The choice is yours.
Kindly get in touch with us and we will provide you with customized plan to suit all your needs.